Engineering Manager, Node.js
You will be the champion of all Node-related initiatives, making sure state-of-the-art tools, techniques, and standards are employed to deliver projects efficiently.
While being a skilled technologist, an engineering manager is also a people manager and will make sure the team is motivated and well equipped to handle any technical challenge in front of them. In a nutshell, you will be both a governor of an ambassador of the technology and will need to make sure the organization is successful in using it.
What you will do:
Stay up-to-date with the latest frameworks, tools, and techniques in the Node ecosystem and find ways to incorporate them into our portfolio;
Define R&D topics and lead their implementation;
Guide development projects through initial architectural design and implementation process through technical reviews;
Define technical goals & processes for oneself and the Node dev team;
Build certification and education paths for the team;
Conduct technical, face-to-face interviews with candidates and support recruitment processes.
What you need for this role:
Relevant experience providing technical leadership for technical teams of any size;
Extensive hands-on experience with Node.js development (any modern framework will do);
Experience estimating and architecting well structured Node-based applications;
Working experience with a mature opinionated framework (such as Nest.js) or a minimalist framework (such as Express, Fastify) used in a highly structured context;
Knowledge of relational data stores (PostgreSQL / MySQL) and volatile data stores (Redis);
Optional, yet a big plus: knowledge of containerization technologies (preferably k8s), public cloud platforms, and microservices.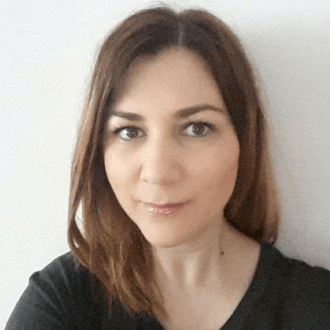 Contact
Iulia Domsa
Talent Acquisition Adviser – Talent Xperience