Business Line Manager, DevOps services
In this role, you are accountable for sustainable growth, happy customers, and engaged colleagues.
What you will do:
Establish business objectives for DevOps business line (KPIs such as revenue, chargeability, NPS, etc.);
Manage the P&L, budget, and monthly revenue forecast;
Collaborate with the business development team to define the business line strategy;
Is directly responsible for business development for the DevOps line;
Manage partnerships and grow the business potential;
Plan and oversee new marketing initiatives (lead generation, business events, marketing materials, case studies, presentations, etc);
Understand customer needs and build long-term business relationships;
Manage contract negotiations;
Manage risks and opportunities for DevOps business line;
Account management for DevOps clients;
Allocation management for the DevOps team.
What you need for this role:
Relevant management experience;
Relevant business development experience and proven results;
Good understanding of DevOps services;
Leadership and people skills;
Business and financial knowledge;
Analytical approach;
Good negotiation skills;
Problem-solving approach;
Decision making;
Risk management;
Motivation, perseverance, and determination qualities;
High level of personal ethics;
Strong verbal and written communication skills (Romanian and English a must).
Department

System Administration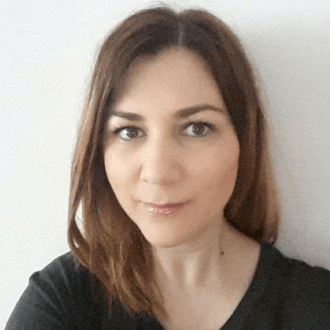 Contact
Iulia Domsa
Talent Acquisition Adviser – Talent Xperience