Web Designer
We are looking for a dynamic Web Designer to join the Zitec team! Apply and send us your portfolio!
What you will do:
Design graphic materials (web/print), landing pages, banners, simple websites, business presentations;
WordPress content management;
WordPress themes HTML & CSS implementation;
Part of the Marketing team;
Have a great time at our parties and events.
What you need for this role:
Minimum 3 years of experience in graphic design;
Good knowledge of Adobe Photoshop;
Knowledge of Adobe Illustrator, Adobe XD is a plus;
Knowledge of HTML & CSS;
Ability to express your thoughts in English (written and spoken);
Being responsible and proactive;
Good collaboration skills.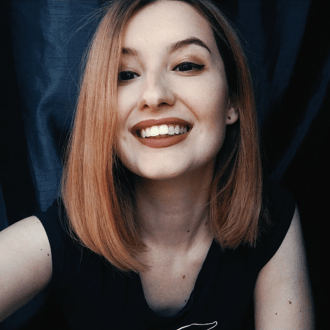 Contact
Andra Gavrila
Talent Acquisition Advisor – Talent Xperience