Performance Marketing Specialist
Ready to join our amazing Marketing team and help implement digital media campaigns?
What you need for this role:
Good knowledge and proven experience in Digital Marketing;
At least 2-3 years experience in a similar position, especially Lead Generation Campaigns for services and online products;
Proficiency with FB Ads, Google AdWords, Google Analytics, Google Data Studio, and other specific tools;
Copywriting skills;
Individually Qualified in Google AdWords and/or Google Analytics represents an advantage.
Ability to express your thoughts in English (written or spoken);
Strong analytical skills;
Self-organized and interested in constantly tracking the achieved results;
Interested in continuous career development;
Being responsible and proactive;
Very good knowledge of UX & SEO principles;
What you will do:
Design, implement and manage digital media campaigns for Zitec products and services, especially lead generation campaigns (other resources are available, such as landing page and banner creation, performance campaign specialist, etc);
Create digital content (e. g. website, Facebook, Instagram, Twitter, LinkedIn);
Configure, maintain and provide executive reports on campaigns performance, using real-time analytics tools;
Stay up to date with the latest trends in terms of digital media tools;
Suggest new strategies in order to increase our brand awareness and performance of lead generation campaigns.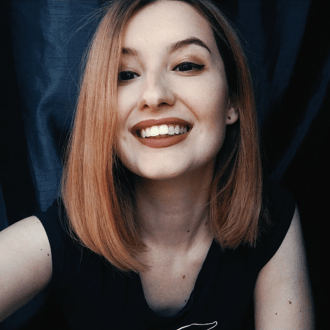 Contact
Andra Gavrila
Talent Acquisition Advisor – Talent Xperience