.NET Software Engineer
If you like building modern and scalable .NET applications for highly impactful projects and companies, then we might be a good fit for you!
What you will do:
Translate functional and business requirements into well-defined technical designs (software architecture and data architecture);
Contribute to the application building process by writing application code and implementing data storage and retrieval techniques;
Ensure compliance with performance, security, and code quality best practices. This includes both conducting code reviews, as well as designing automated;
Act as a mentor for other developers on the project or throughout the company;
Get involved in research initiatives that can improve the software development processes both for the team and the company.
What you need for this role:
Mandatory:
Substantial experience with C#/.NET (preferably web applications based on .NET Core / .NET 5) and relational databases (SQL Server mainly);
You can use your good understanding of architectural and software design patterns to develop high-quality code;
Positive attitude and effective communication skills;
Strong English language skills (both verbal and written).
Preferred:

Some experience with any of the 3 major cloud platforms (AWS, Azure, or GCP);
Some experience with non-relational data stores (Redis, MongoDB, blobs, queues, etc.);
Some experience with containerization technologies (after all, there's no better home for modern .NET applications than in a container!)
Basic knowledge of API architectures (REST, GraphQL) and communication protocols (HTTP, TCP);
Some experience with one or more alternative programming languages (Python or JS would be great);
University degree in Computer Science or equivalent.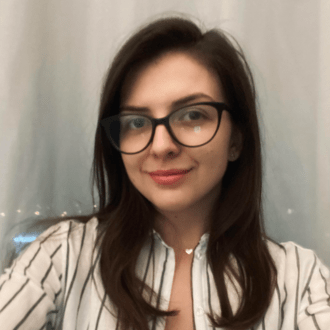 Contact
Alia Zariosu
Talent Acquisition Specialist – Talent Xperience