Project Management Office
e-Commerce Business Analyst
We are looking for a team player Business Analyst to work closely with the e-Commerce technical team and support the client's strategy, processes, and services!
What you will do:
Understand business objectives, issues, opportunities, client's organization and industry;
Cover customer team interviews and in-depth industry research;
Identify client organization's strengths and weaknesses and suggests areas of improvement and tech best practices in the industry;
Understand team strengths and in-house proficient technologies and leverage them in order to provide the best option for the customer need;
Document and review requirements, specifications, business processes, and recommendations related to proposed solution;
Support and align efforts to meet customer and business needs;
Communicate needed changes to the development team; 
Consult with the Customer team, internal Business and Project Leads to ensure alignment during the whole Project lifecycle;
Carry out pre-sales and post-sales activities.
What you need for this role:
At least 3 years of relevant experience as a Business Analyst;
Experience in working with e-Commerce projects and Magento;
Excellent team player, positive thinking, business-oriented mindset; 
Very good written and verbal communication skills;
Very good negotiation skills; 
Good understanding in the areas of open-source solutions, application programming concepts, cloud-architecture paradigm, database, and systems design;
Proficiency with Business Process modeling software, UI Mockup applications;
Advanced English skill level;
Bachelor's degree in business administration, information systems, cybernetics, computers, or related field.
Department

Project Management Office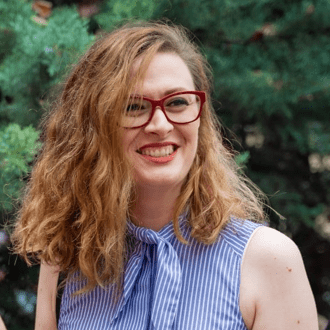 Contact
Elena Ungureanu
Organizational Development Specialist – Talent Xperience