Talent Acquisition Specialist
​Do you enjoy recruiting and matching the right candidate with the right job? So do we! Check our IT Recruiter position and let's meet!
Who are we? We're the Talent Experience team & we're searching for the missing piece in the talent acquisition process. You will help us find the best colleagues with your tailored attitude, messages, and marketing skills. 🌞
What you need for this role:
Previous relevant experience in the IT recruitment market (2-3 years);
Thorough knowledge of technology industry landscapes and trends;
Creative skills to identify talents;
Internet and social media savvy;
Excellent interpersonal skills and candidate focused attitude;
Good presentation and negotiation skills;
Sales-driven approach;
Natural drive to succeed;
Ability to prioritize tasks;
Fluent English.
What you will do:
Position Zitec as an employer of choice;
Design and execute an effective and innovative sourcing strategy to identify qualified candidates;
Conduct complex internet searches using a wide variety of search engines, social media, direct/cold calls, networks, directories, and recruitment tools, and databases;
Find, attract and engage talents through innovative recruitment campaigns;
Proactively network and build talent pools for a variety of positions;
Conduct interviews and assess candidates against role requirements and organization culture fit.
Department

Talent Xperience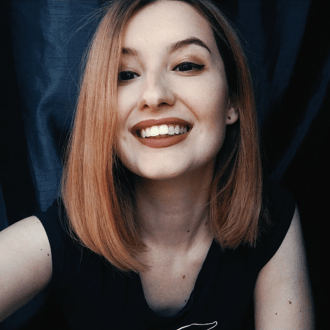 Contact
Andra Gavrila
Talent Acquisition Advisor – Talent Xperience