Android Developer (Kotlin)
We are searching for a new colleague with Android skills to help us achieve great mobile applications!
What you will do:
Participate in a team-oriented environment to develop medium to complex native mobile applications; 
Follow industry best practices;
Understand client requirements & functional specifications;
Research and implement new tools and technologies;
Constantly improve the application architecture, performance, and security;
Collaborate with the project team members;
Share technical knowledge with the team.
What you need for this role:
Must-Have:
2+ years Android development experience (Java or Kotlin);
1+ years Kotlin development experience;
Solid knowledge of OOP;
Solid understanding of data structures and algorithm fundamentals;
Experience working with GIT source control;
Working with design files in Adobe Photoshop/XD;
Experience publishing apps in Google Play Store;
Experience working with third-party libraries and APIs;
Excellent ability to develop and understand algorithms;
Excellent verbal and written communication skills;
Ability to work in a fast-paced, iterative development environment and able to multitask;
Pragmatic mindset and with an ability to use the right tools to achieve the project goals;
Experience in open-source projects;
Eye for detail & writing clean code;
Team and client oriented.
Nice to have:
2+ years of Kotlin development experience;
Flutter development experience;
Architecture Components experience;
Experience writing unit tests;
Knowledge of architecture patterns (MVVM, MVP, or MVI).
Department

Mobile&Blockchain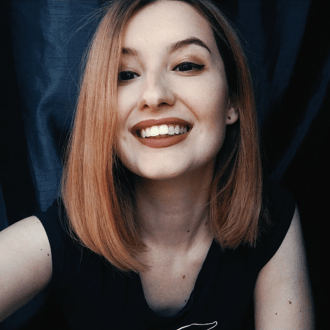 Contact
Andra Gavrila
Talent Acquisition Advisor – Talent Xperience