Quality Assurance Tester
You need great attention to detail and a good understanding of the software development world so you can track down every single bug out there!
What you will do:
Analyze, review and evaluate user requirements and user specifications;
Develop and maintain test plans and documentation;
Establish the testing method and define the steps to follow for testing;
Create and document test cases and scenarios;
Execute tests taking into account risk in order to determine the appropriate effort and priority for tests;
Discover, investigate issues/bugs and verify fixes;
Customer support in identifying operational problems;
Write manuals and specifications documents;
Autonomous and able to work on 2-3 projects at the same time;
Be involved in deployments.
What you need for this role:
Knowledge and understanding of the Software Development and the Quality Assurance processes and life cycle;
At least 3 years of experience as a Quality Assurance Tester in software development;
Knowledge of databases(SQL), web programming and communication protocols(API);
Great attention to detail;
Proactive in raising risks;
Autonomous, able to work independently on own initiative;
The motivation to learn and constantly improve processes;
The communication skills required to work with teams of Developers, Designers, and Project Managers;
Ability to express your thoughts in English (written or spoken);
Being responsible and proactive;
Interest in continuous career development;
Nice to have: experience working with CI/CD tools, preferable Gitlab;
Nice to have: knowledge of code versions tools;
Nice to have: technical studies in Automatics, Electronics, Mathematics, and Computer; Science (student or graduate).
Department

Quality Assurance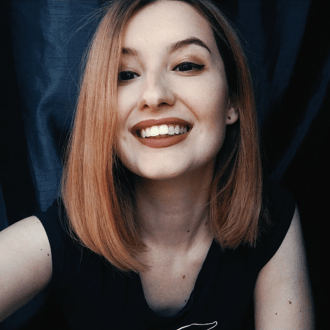 Contact
Andra Gavrila
Talent Acquisition Advisor – Talent Xperience