Customer Experience Specialist
If you believe in a delightful customer experience and you want a new challenge, let's meet! Our recruitment process starts here. You in?
We are looking for a dynamic & tech-savvy colleague to help our clients use Regista to its full potential.
 What is Regista? Is a complete document registration and management tool which aims to encourage public authorities to electronically register documents and petitions submitted by citizens. It facilitates communication by allowing solicitors to reach institutions directly, thanks to the e-Government module. This way we avoid congestion, limit or completely eliminate queues, and reduce bureaucracy. You can check it out here: https://regista.ro
What you need for this role:
Knowledge and understanding of web applications development, including support workflows.
Familiar with console logs and a keen eye on/for issue tracking;
Previous experience in the customer support area;
An excellent communicator;
Disciplined, persistent, organized, responsible and proactive;
A problem-solving attitude with a great sense of humor;
Out-of-the-box thinker and a master of resource planning.
What you will do:
Provide technical software support, onboarding assistance and help in identifying operations, focusing on a smooth overall experience;
Classify and make an initial assessment of the incidents or issues;
Close collaboration with the development and product team;
Document the issues into the ticketing system;
Update support documentation;
Receive a huge amount of thanks and gratitude from colleagues & clients. :)
Department

Regista

Locations

Bucharest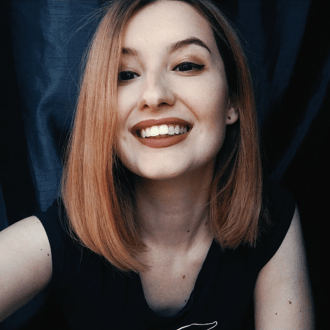 Contact
Andra Gavrila
Talent Acquisition Advisor – Talent Xperience