Quality Assurance Engineer
Quality and impact go together. Our mission is to create solutions that can help people and organizations thrive.
What you will do:
Review requirements and specifications, provide meaningful feedback;
Conduct tests before product releases and monitor it after release, to ensure software runs smoothly and meets client needs. Be the Sherlock Holmes of your team;
Develop and maintain automated tests, then let Jenkins run your tests while you sleep;
Oversee the entire development process, nothing should get past you; 
Provide customer support in identifying operational problems and come to their rescue with a solution;
Get involved in new and exciting projects, you can even propose that. We really encourage you to set aside time to work on your own research;
Learn new tools and practices, or expand your knowledge in them.
What you need for this role:
Knowledge and understanding of the Software Development and the Quality Assurance processes and life cycle;
Basic knowledge of databases, web programming, and communication protocols;
Programming skills in PHP, HTML, CSS;
End-to-end automated testing experience;
Nothing gets past you due to your great attention to detail;
The communication skills required to work with teams of developers, designers, and project managers;
Ability to express your thoughts in English (written or spoken); 
Be responsible for your success and failures, help the team by being proactive; 
Interest in continuous career development. A career path is waiting for you to follow; 
Nice to have: technical studies in Automatics, Electronics, Mathematics, and Computer; Science (student or graduate).
Department

Quality Assurance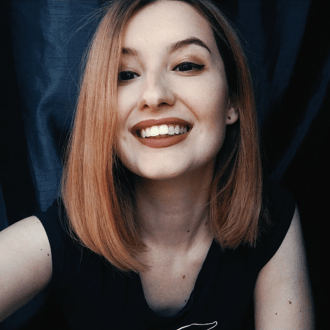 Contact
Andra Gavrila
Talent Acquisition Advisor – Talent Xperience