Engineering Manager, Azure
Join us in our Microsoft Azure initiatives!
Zitec is a leading digital transformation partner for Microsoft in Romania and CEE - our teams have helped over 50 organizations successfully make the transition to Azure and have contributed to some of the most technologically challenging projects both locally and regionally. As the pace of cloud adoption accelerates, companies are looking for exponentially more guidance on Azure services and we think we can play an essential role in their transformation.
As an Azure Engineering Manager, you will be the champion of all Microsoft Azure-related initiatives, making sure state-of-the-art tools, techniques, and standards are employed to deliver projects efficiently and that customers are presented with pertinent and competitive technical solutions.
What you will do:
Stay up-to-date with the latest Azure services, tools, and techniques and find ways to incorporate them into our portfolio;
Define R&D topics and lead their implementation;
Guide cloud adoption projects from assessment to migration and then continuous improvements;
Define technical goals & processes for oneself and the Azure tech team;
Identify and pursue relevant company certifications (eg: advanced specializations, gold competencies);
Build certification and education paths for the team;
Conduct technical, face to face interviews with candidates and support recruitment processes;
Help the business development team with customer engagements;
What you need for this role:
Hands-on experience with basic Azure services (mostly IaaS - VMs, networking & storage products);
Experience estimating and architecting cloud setups; 
Preferably, hands-on experience with data management and server less services (SQL Database, Blob Storage, Azure Database for MySQL, CosmosDB, Azure Functions);
Preferably, hands-on experience with containerization technologies (Docker, Kubernetes/AKS);
Preferably, knowledge of DevOps concepts;
Preferably, experience providing technical leadership for technical teams of any size.
If you've worked with AWS and GCP and are interested in a change, we'll happily support you in this conversion.
Department

Development

Locations

Bucharest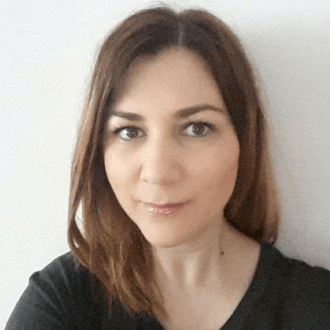 Contact
Iulia Domsa
Talent Acquisition Adviser – Talent Xperience